Foam Party Rentals
for Rent
Are you ready to turn up the volume on your next party and leave your guests chatting for years to come? Whatever the occasion, whoever you're inviting, and wherever the shindig is taking place, a Foam Party is the ultimate way to splash some fun into your event. It's no secret that Foam Parties are a global sensation, perfect for both kiddos and grown-ups alike!
Get ready to dive into a sea of bubbles and dance the night away!
Our Traditional Foam Parties
are the stuff of legends, thanks to our incredible foam-making machines that transform any venue into a frothy wonderland.
Fear not, the foam won't leave you sticky or soapy; just pure fluffy goodness. But wait, there's more! For the more adventurous party-goers, we've got our spectacular UV Glow Foam Parties. This wild ride takes things up a notch with neon green foam and black UV lights that make it all glow in the dark! Get your glow on after dark and party with the grown-ups!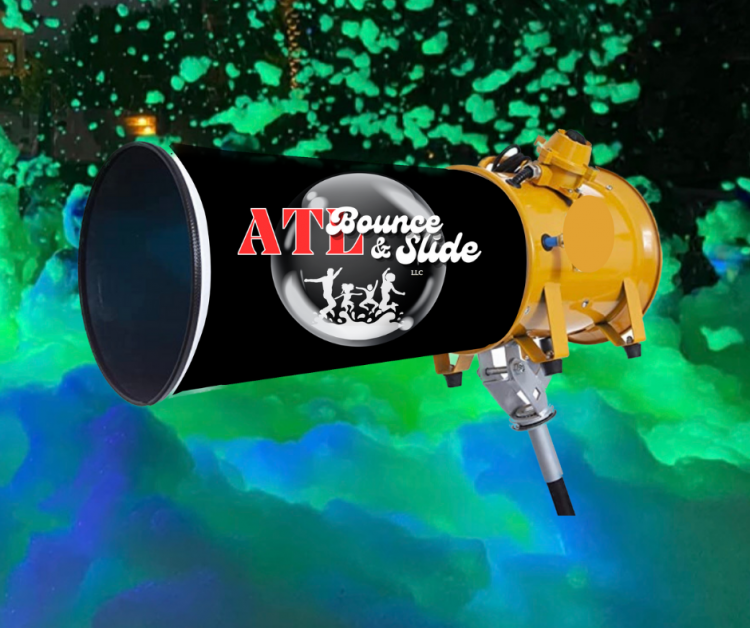 "UV Glow "Foam Party
from $325.00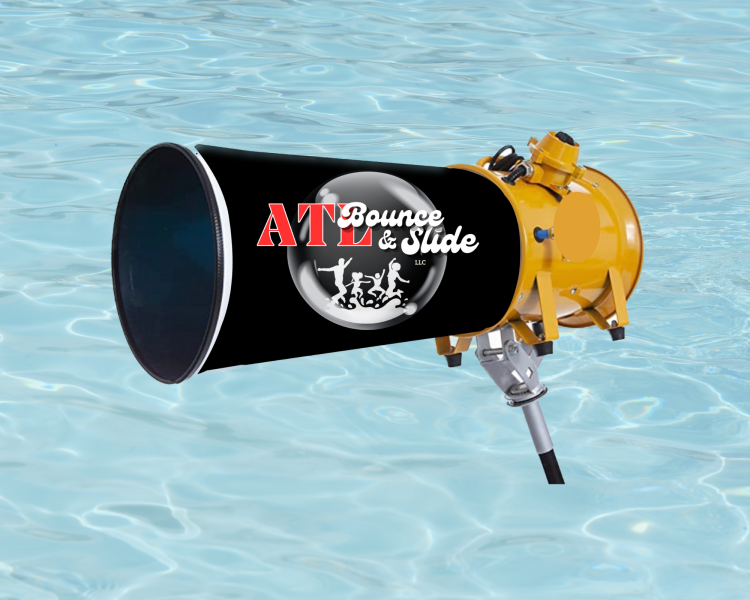 Foam Party (Traditional)
from $250.00